House hunting can be really fun, but if you're not ready to buy a house, then it can be really frustrating. If you watch shows like House Hunters (not judging, I do too), you get to see 22 minutes of people debating over three homes, make an offer, and they end up happily with their purchase.
If only life worked that way. When you are really looking for a house, there are negotiations, multiple offers, and a lot of letdowns. I don't want to scare you away from buying a home but you need to know the reality of it. Instead of dreaming about being a homeowner and not doing anything about it, here are the two things you need to do before you even start your search.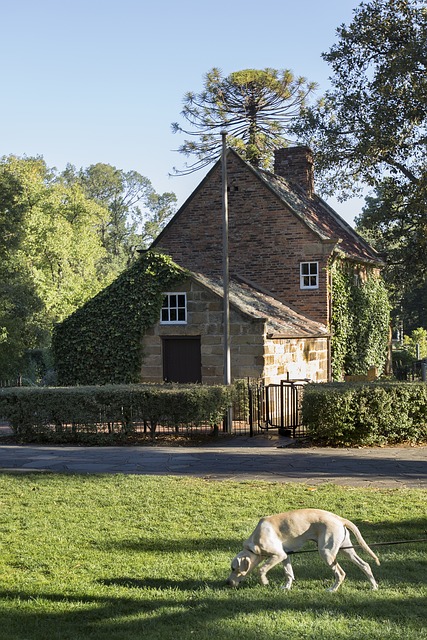 1. Accept that you want a house. Be comfortable with the idea of a mortgage payment, property taxes, and HOA fees (if necessary). There are also other things like lawn equipment and additional furniture if you're moving to a bigger place. This will be one of your biggest financial decisions so you'll need to be ready to be "house poor", which is when you have a house, but you're savings account is cleaned out.
2. Get Pre-Qualified. Talk with a few lenders and when you find one you like, get a letter from them with how much you are eligible to obtain, the type of loan you can get, and the interest rate. House looking doesn't exist anymore – you have to be ready to make an offer when you work with a REALTOR. The main reason is because sellers will not even look at an offer if funds are not secured. There is no point in falling in love with a house and not being able to get it because you didn't talk to a lender first.
As long as you are mentally and financially prepared to look for a house, it can be a great experience. It's not for the weak of heart but it's a very rewarding decision for people that are ready to make an investment.